Dear Client
In accordance with Government guidelines we plan to re-open the Salon on Monday 12th April (subject to no changes in guidelines).
In the wake of Coronavirus we would like to assure you that the safety of you and our team is paramount.
All safety measures and precautions have been taken and the salon has undergone DEC, DEEP ENVIRONMENTAL CLEANING ensuring the removal of any infectious diseases and contamination.
Please note our opening times are changing:
Tuesday – Friday 10.00am to 7.00pm
Saturday – 09.00am to 5.00pm
OUR COMMITMENT TO YOU TO LIMIT RISK
Two metre distance will be adhered to where possible.
Masks will be worn at all times by our team.
Hands will be washed and sanitised after each client.
Gloves and any protective equipment will be used by all our team.
We will wash down, sanitise and clean each station and our equipment after each client.
A one way system is in force-please enter from the front entrance and exit the salon at the rear door.
We will be taking all clients details for the track and trace policy.
We are unable to offer refreshments or reading matter.
WHAT WE ASK OF YOU
If you are feeling unwell, have a fever or cough please DO NOT attend and please re-arrange your appointment.
On arrival all clients will have their temperature taken using a thermal thermometer (non contact) please use the Hand Sanitiser provided and again on exiting the salon.
All clients must wear a face mask, you can wear your own or purchase one from our salon.
Please come to your appointment alone and where possible leave any personal belongings either in your car or at home (ie shopping or coat).
We will be taking all clients details for the track and trace policy.
There is no waiting area so please be prompt for your appointment as there is limited client capacity and we are running a tight hourly schedule.
If possible please pay by contactless payment.
There are NO walk-in appointments, please arrange your appointment by phone, email or text.
Phone:01625 858899
Email: info@paulgeorgesalon
Facebook: Paul George Hair and Beauty
Instagram: paulgeorgehair
A cancellation policy is in place, we will be taking deposits for services which take a great amount of time. If you need to cancel your appointment please allow enough time for us to offer this appointment to another client.
A small price increase has been necessary to cover all extra safety precautions and limited services and time.
Changes are in line with current Government guidelines for the safety of all. Guidelines could possibly change in the coming weeks.
We would like to thank you for all your support and patience,
and look forward to welcoming you back to our salon.
Love from all the Team.
Makeover
Poynton Since 1999
Love is in the hair
You dream about sleek, healthy looking hair that looks picture perfect, ready to rock on any occasion? We will make your dreams come true.
Beauty
Poynton Since 1999
Ready to impress
Our beauty department is staffed by independent beauticians and nurses please call if you require a price list or any assistance to book an appointment.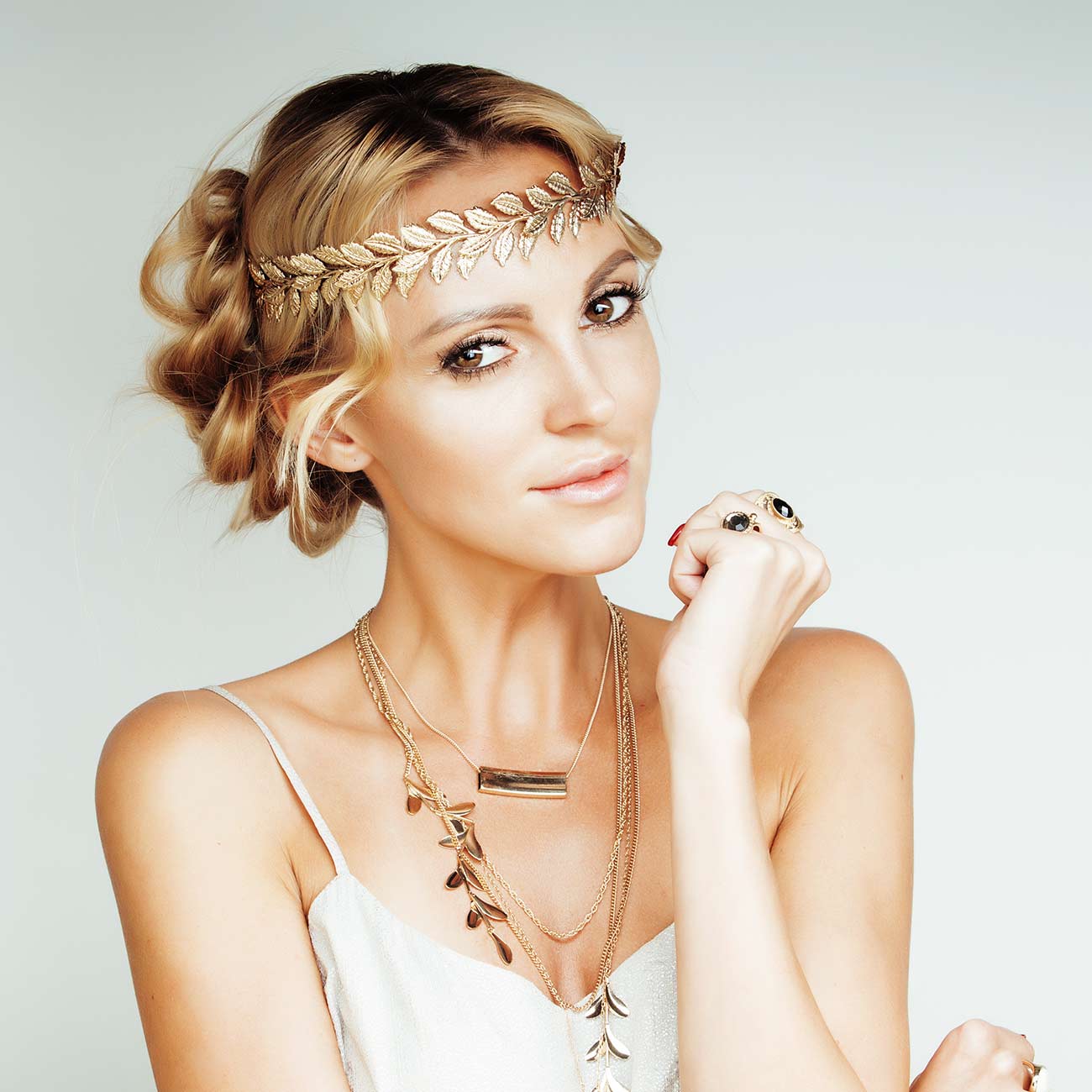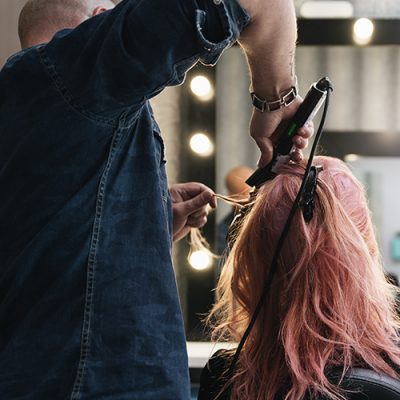 Make it
Preview
our prices
LET YOUR HAIR SHINE WITH SPECIAL OFFERS AND DEALS! SUBSCRIBE!
They said
"
Testimonials
I love it at Paul's. The atmosphere is great especially when that old bloke Nige pops in to do a few haircuts and him and Paul get that old razamatz going. Just hilarious.
Testimonials
I have been a client at PG for 15 years. The service standard has never changed, they always get the balance right. I get treated like an old friend and also respected as a valued customer. Thanks for taking great care of me
Testimonials
Paul and the staff at the salon always make me feel that I am a valued customer and never taken for granted like some salons do. Young Nathan the Saturday boy is right on it with " would you like tea or coffee " the moment I walk through the door.
Paul George Hairdressing aim to make you feel very welcome and relaxed.
For us it is about you having the hair cut and style that makes you feel great.
It is always about you – not about us. Come and meet us and have a chat about your hair and we promise it is without obligation.