Dear Client
Please note our opening times have changed:
Tuesday & Friday 10.00am to 6.00pm
Wednesday & Thursday 10.00am to 7.00pm
Saturday – 09.00am to 4.00pm
OUR COMMITMENT TO YOU TO LIMIT RISK OF COVID 19
Masks are now a personal choice if you wish to wear one than please do.
If you would like the person who is attending to your hair to wear a mask we will happily oblige.
We wash down, sanitise and clean each station on a regular basis.
WHAT WE ASK OF YOU
In order to keep the waiting area clear please be prompt for your appointment so we can do our best to stay on schedule.
If possible please pay by contactless payment.
Phone:01625 858899
Email: info@paulgeorgesalon
Facebook: Paul George Hair and Beauty
Instagram: paulgeorgehair
A cancellation policy is in place, we will be taking deposits for services which take a great amount of time. If you need to cancel your appointment please allow enough time for us to offer this appointment to another client. We reserve the right to charge for missed appointments.
Guidelines could possibly change in the coming weeks, please check our social media for any updates.
We would like to thank you for all your support and patience,
and look forward to welcoming you back to our salon.
Love from all the Team.
Makeover
Poynton Since 1999
Love is in the hair
You dream about sleek, healthy looking hair that looks picture perfect, ready to rock on any occasion? We will make your dreams come true.
Beauty
Poynton Since 1999
Ready to impress
Our beauty department is staffed by independent beauticians and nurses please call if you require a price list or any assistance to book an appointment.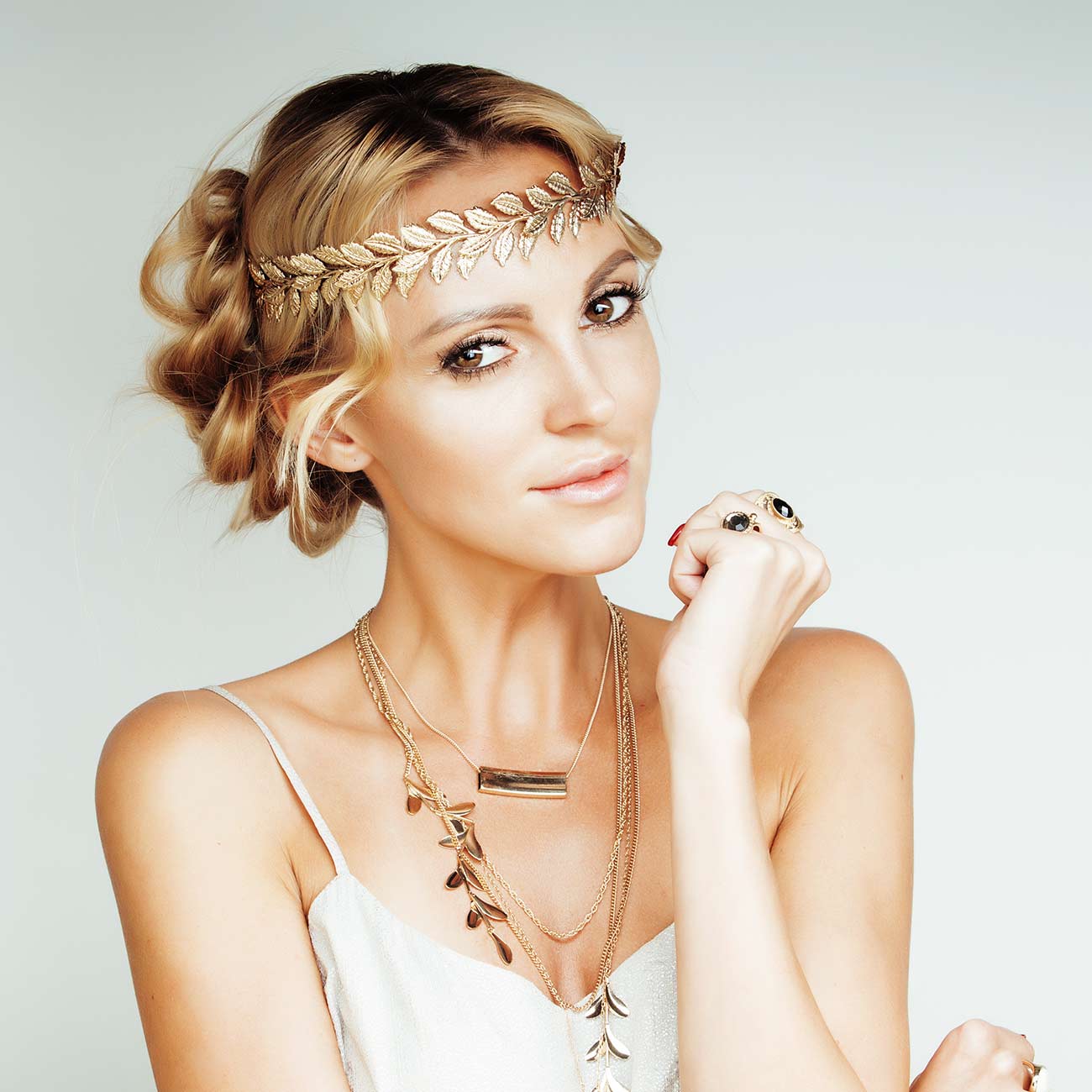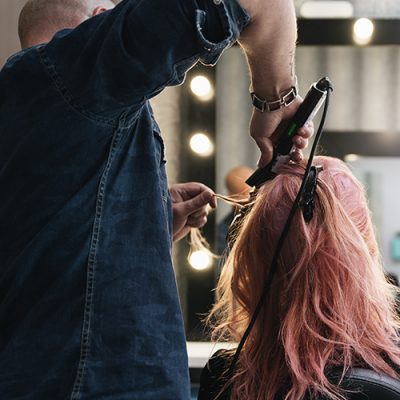 Make it
Preview
our prices
LET YOUR HAIR SHINE WITH SPECIAL OFFERS AND DEALS! SUBSCRIBE!
They said
"
Testimonials
I love it at Paul's. The atmosphere is great especially when that old bloke Nige pops in to do a few haircuts and him and Paul get that old razamatz going. Just hilarious.
Testimonials
I have been a client at PG for 15 years. The service standard has never changed, they always get the balance right. I get treated like an old friend and also respected as a valued customer. Thanks for taking great care of me
Testimonials
Paul and the staff at the salon always make me feel that I am a valued customer and never taken for granted like some salons do. Young Nathan the Saturday boy is right on it with " would you like tea or coffee " the moment I walk through the door.
Paul George Hairdressing aim to make you feel very welcome and relaxed.
For us it is about you having the hair cut and style that makes you feel great.
It is always about you – not about us. Come and meet us and have a chat about your hair and we promise it is without obligation.